Looking for a bit more internet inspiration at the end of the week? Here are a few of the fun, funky, and interesting odds and ends I've found this week to share with you!
Enoki Cumulus Light
I love the look of these lights...especially with a nice pattern. That really brings it to life for me. It's just such a fun shape...I wish I had ceilings high enough to justify having a light fixture like this.
Haptic Labs quilts
I love love love love LOVE the quilts from Haptic Labs. Enough to either buy a map of London on a quilt for $450, or get the $38 basic DIY kit and make it myself complete with fun fabrics. Seriously...that may be one of my next DIY projects as a birthday prezzy to myself: the Haptic Labs London DIY kit and some cute fabric.
ASOS Maternity dress for $20.
I'm not really in the market for maternity clothes at the moment, but I adore this dress. It's just such a fun colour, and I love the idea of being able to wear something curve-hugging when you've got that huge extra curve to hug right on your front! I may buy this just to save it for whenever my next baby bump turns up!
The Word Shop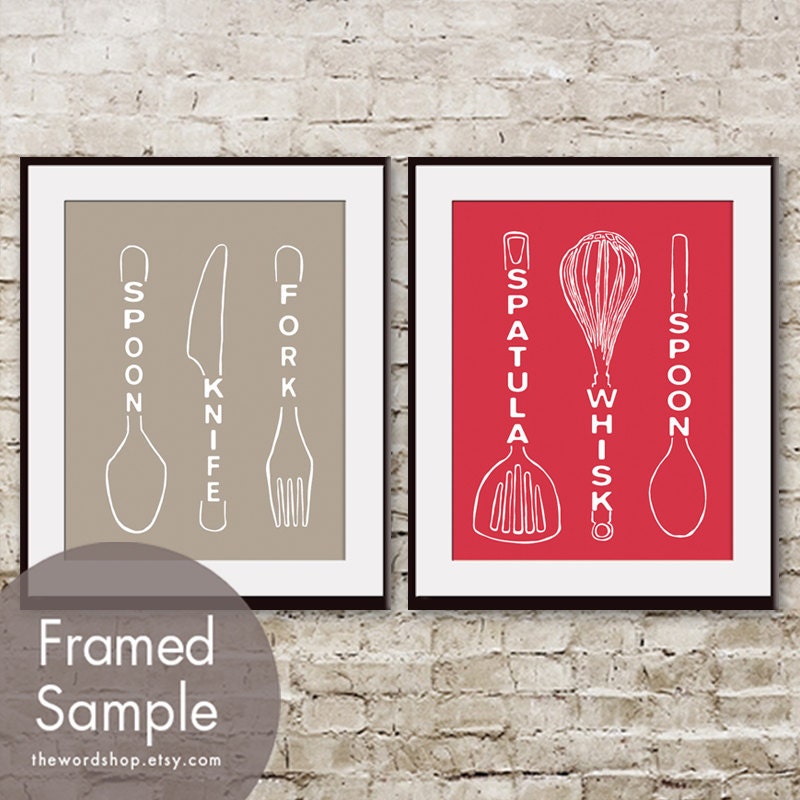 I'm sure I've mentioned this particular Etsy shop before, but I found it again
doing a bit of research for something else
and it caught my eye. The prints in my kitchen come from here and I thoroughly enjoy the simple, fresh, and humorous style of all their prints. Andplusalso: the service I got when I ordered from their Etsy store was excellent. The communication was clear and prompt; the prints arrived quickly; and everything was undamaged and exactly how I wanted it.
Jonathan Adler 'washi' tape
This just feels like too much fun to pass up...even though I have basically no need at all for decorative tape. It would basically exist in my house solely to give me the excuse to put fun edging on bookshelves, or buy otherwise ugly bookends just to put tape on them. I'd be a menace to society edging stuff with this fun, colourful, funky tape. Could I line cabinets with nothing but patterned tape? I may have to find out.
Runner's World Energy Bar Recipe, with Joanna Golub
This recipe sounds awesome. Anything with coconut and almonds has me sold. In fact: I'll be making these after I eat my lunch today! I'm just substituting the dates for dried cranberries. I'll definitely let you know how it goes. Here's the video if you want to give it a try yourself!
Oh! And here's the instructions written out, in case that helps anyone who doesn't want to keep pausing the video to take dictation:
At Home Energy Bars Recipe
1 cup unsweetened coconut
1/2 cup each almonds, walnuts, sunflower seeds etc.
2) mix peanut butter and honey & microwave for 60 seconds...ADD VANILLA AFTERWARDS
3) stir wet ingredients to combine
4) add the mixture to dry ingredients
5) spread onto greased baking tray; about 1" thick
6) bake @350*F for 15 minutes
7) let cool for a few minutes to firm up; cut into squares & enjoy!