So I can't get a new look for myself so quickly (oh how I wish), but I
can
change up the look of the blog once again.
if only my figure would revamp so easily...
I'm sure it'll go through another several incarnations before I find a layout and theme I'm willing to settle upon. My big problem? I can't choose between the really bold colourful things and the sleek, elegant, subtly-coloured things. It's a cruel dichotomy: bold or subtle, loud or muted. The bigger problem is that I read most of the blogs from whence I'd take inspiration in Google Reader. And while Google Reader is great for collecting all my beloved reading material from Teh Interwebz into one conveniently organized place, it
does
take away all of the fun background and formatting that I'd like to consider for my own blog.
Other things that are changing their look? My living room. E was kind enough to let me take down the Christmas tree today, so my bay window can now house my stationary chest/bench again. Oh! And I got myself a lovely Christmas present from Etsy store,
TheWordShop
...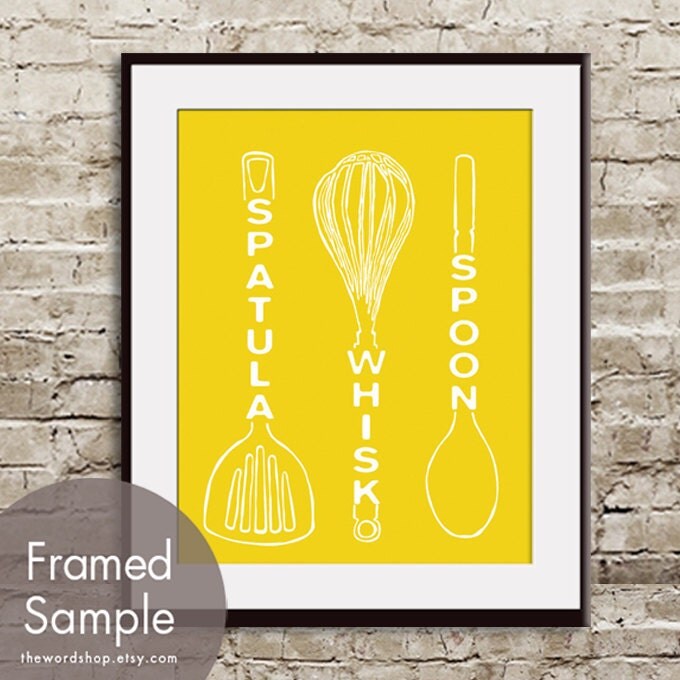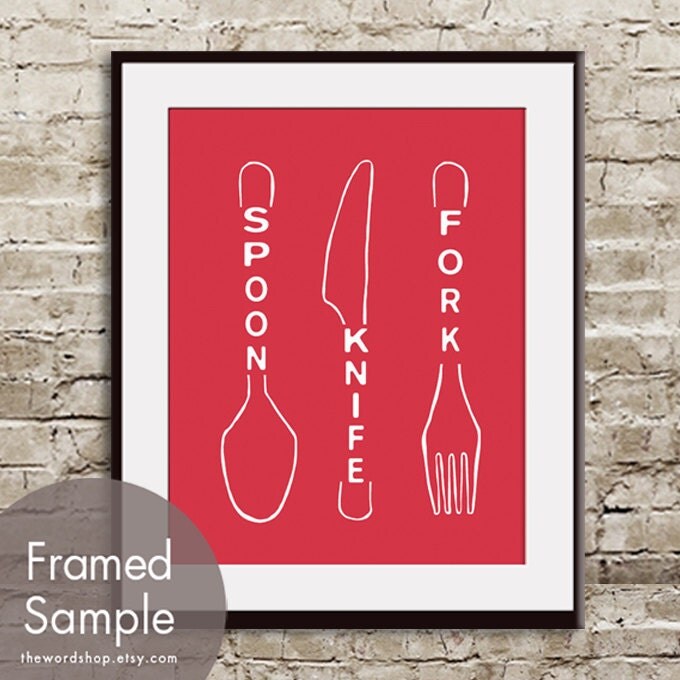 Mine won't be diner-mustard-and-ketchup coloured, but a lovely textured charcoal. I decided the kitchen needed some wall art love just as well as the rest of the house. Of course, I still have a huge blank wall in our bedroom to fill. Insert the devious finger drumming here...complete with smirk and patented Dreamworks Hero Eyebrows. (Just Google it.)